France, 2014
Sky painting is a collection of animated and light painting experiments with kites. These images were shot during summer 2014 in Soulac-sur-Mer in southwest of France. The light paintings were done at night with a LED lamp tight to the kite.
Thanks to Julien Ordan, Pierre Ordan and Arthur Debelle for their help.
Sky Painting #06 -Infinity symbol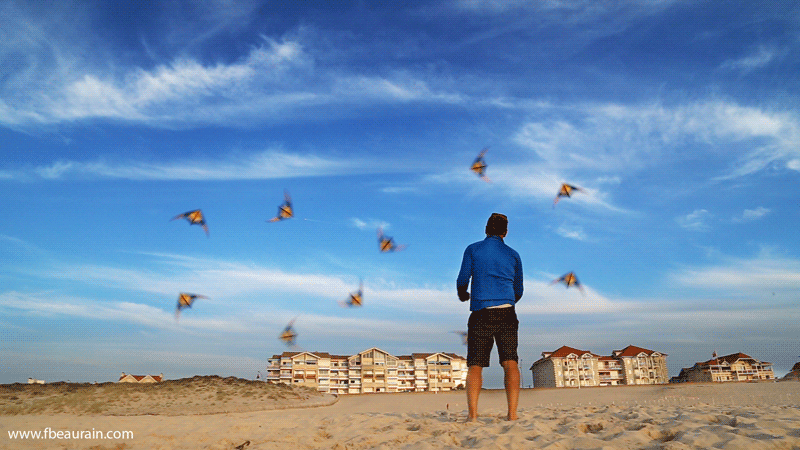 Sky Painting #01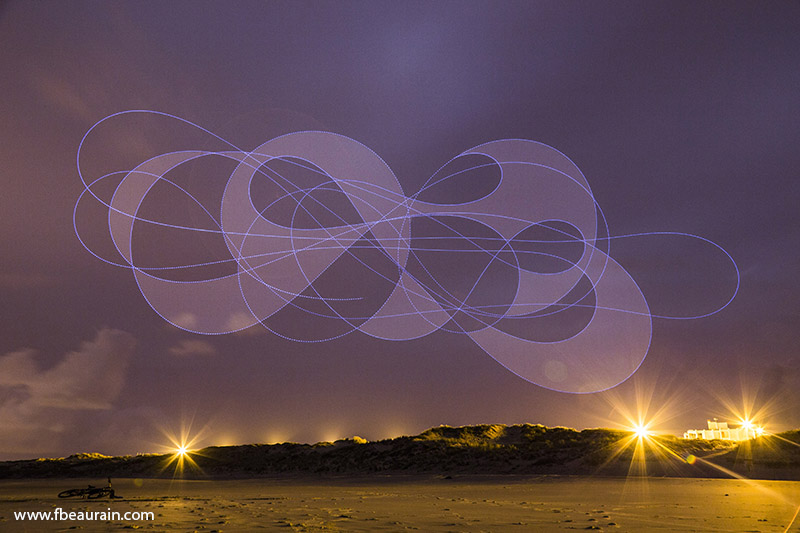 Sky Painting #02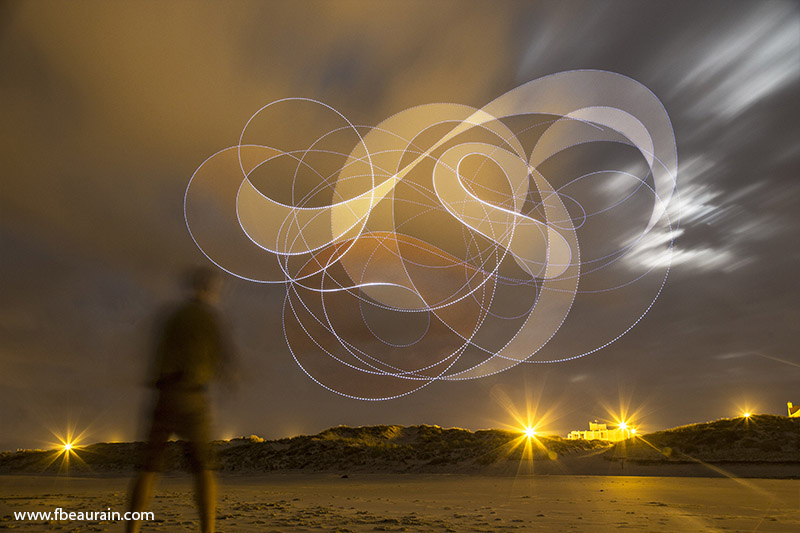 Sky Painting #07- squaring the circle
I think the problem is solved now...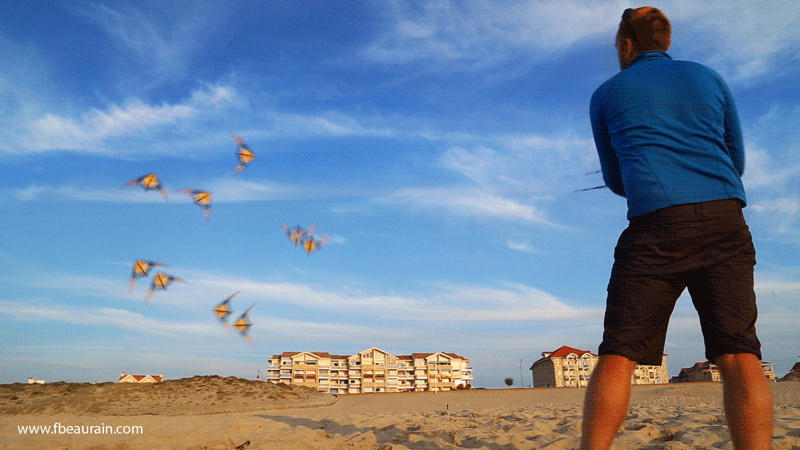 Sky Painting #09a- feathered serpent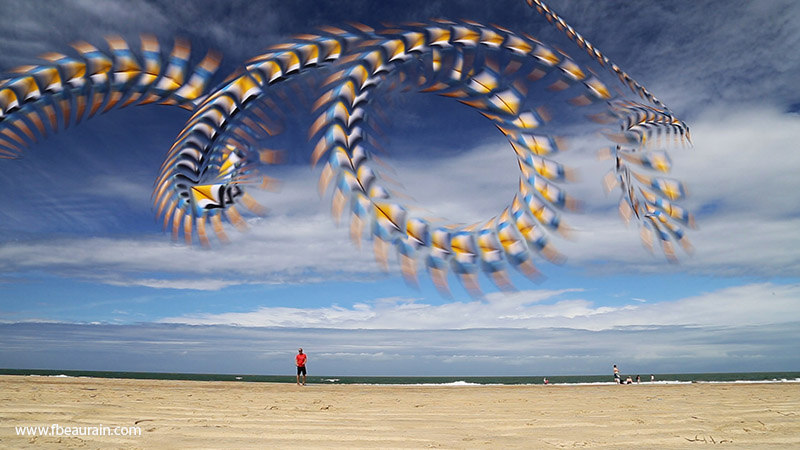 Sky Painting #09b- feathered serpent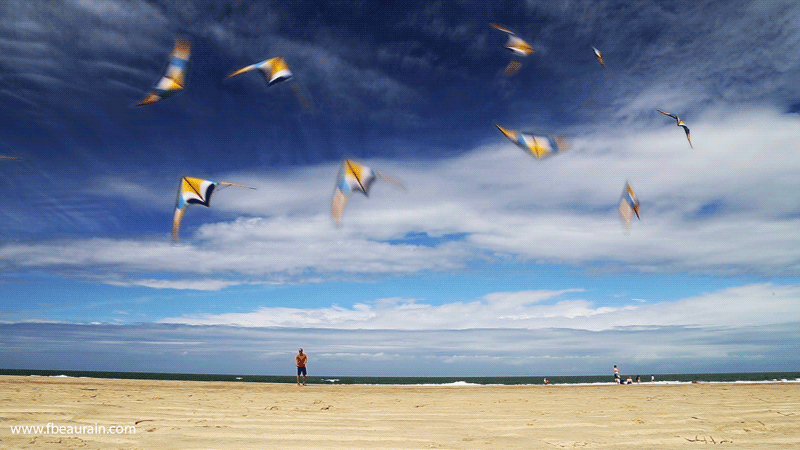 Sky Painting #09- suspended timelapse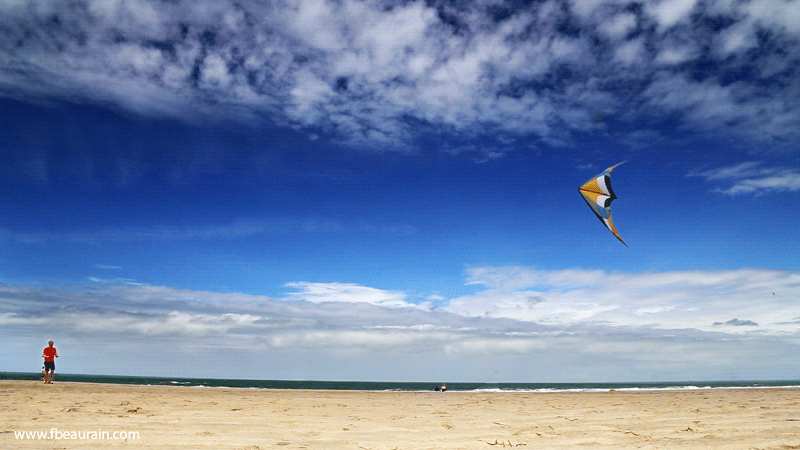 Sky Painting #13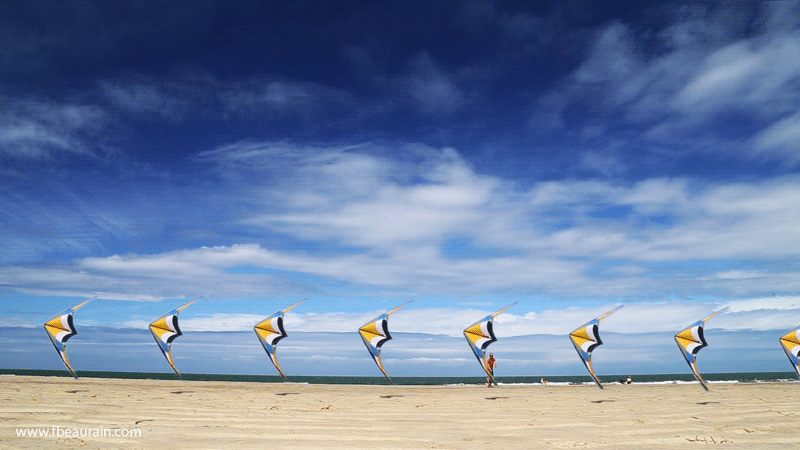 Sky Painting #14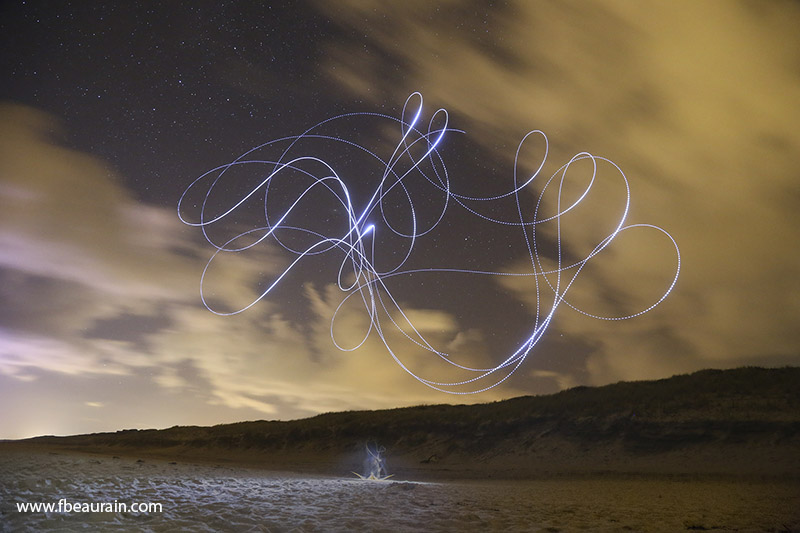 Sky Painting #15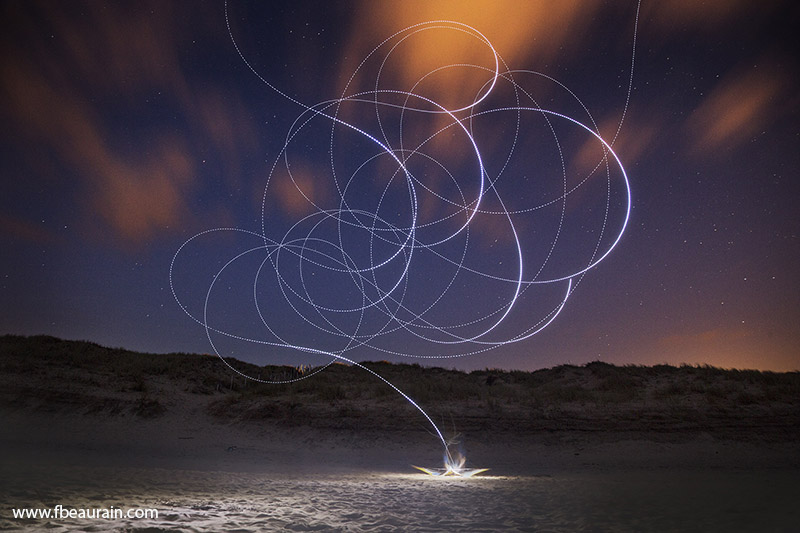 Sky Painting #16